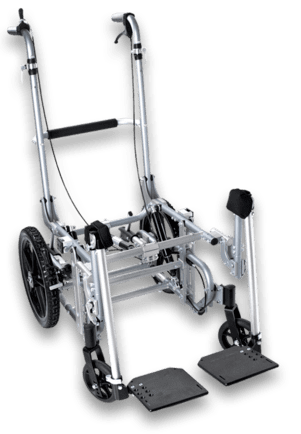 The result of a careful study and production;
designed for CHILDREN, TEENAGERS, and ADULTS.
Continuous reclining and tilt in space by gas spring.
Modular and weld-free.
Structure able to follow the evolution of the disease, the somatic growth and the consequent postural adjustments.
Made in alloy of satin aluminium to guarantee lightness and time durability.
It can be transported in the car or in the plane when equipped of appropriate kit.
Configurable and customisable according to the user needs, it acts on:
Continuous displacement of the upper frame, perfect to house the positioning system with respect to the under frame.
The displacement of the rear wheels, excellent to guarantee the safety conditions.
Frame available in the following colors ...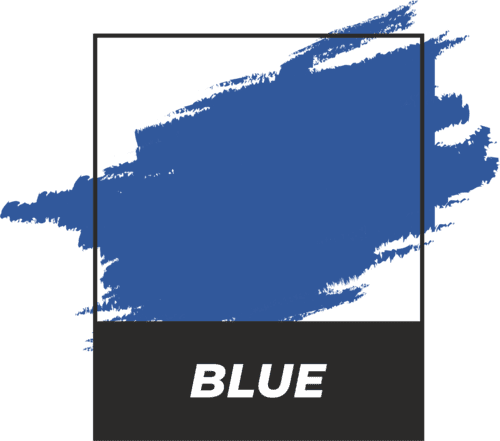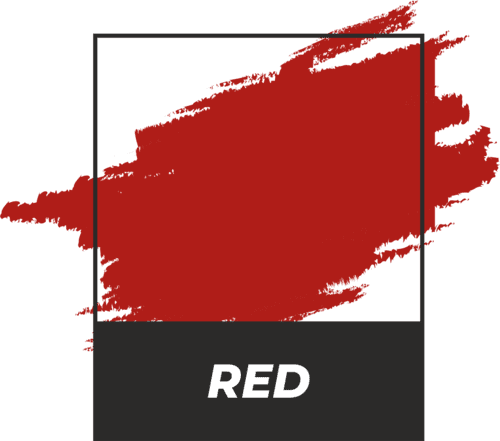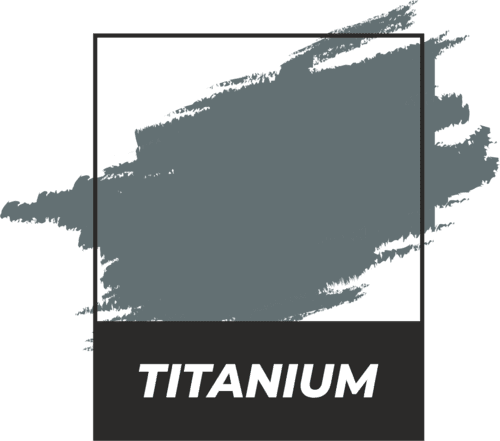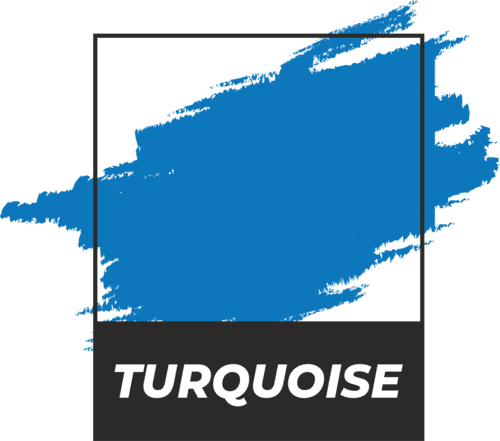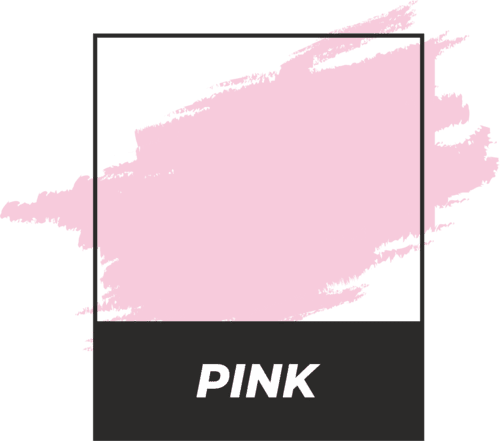 Browse the gallery and find out some of the features of Adacta Leo!