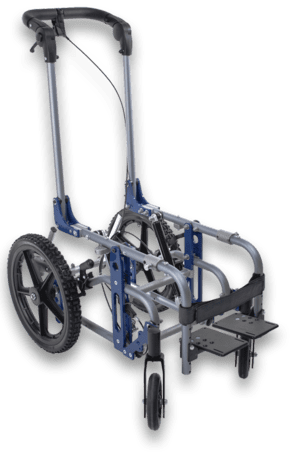 PAEDIATRIC Solution, result of an accurate study and careful production;
Highly modular: adaptable to the pathological evolution and the somatic growth of the child.
Continuous tilt in space by gas spring.
Mechanical reclining by predetermined plate.
Extremely safe, resistant and lightweight.
Made in alloy of satin aluminium and weld-free..
Versatile: usable both inside and outside.
Easy to handle
Colourful
Configurable and customizable according to the user needs, it acts on:
Continuous displacement of the upper frame, perfect to house the positioning system with respect to the under frame.
Seat depth adjustment
Height from seat rails to floor adjustment.
Provided of a wide range of optional parts and accessories like:
Multi-adjustable hips-arms positioning kit.
Canopy, Foot muff, Rain Cover and Basket.
Plates available in the following colors ...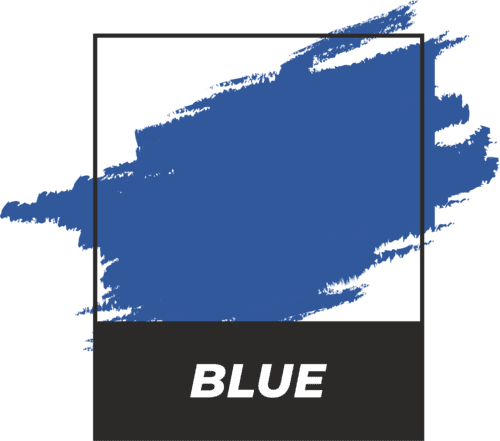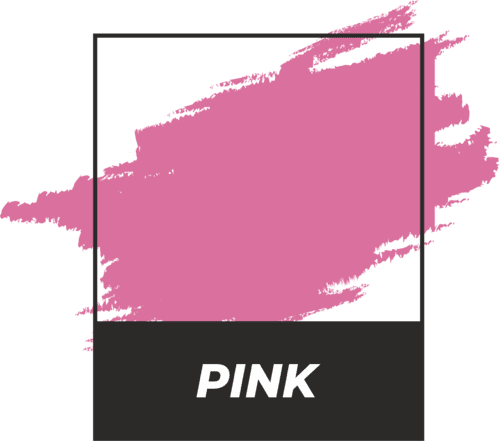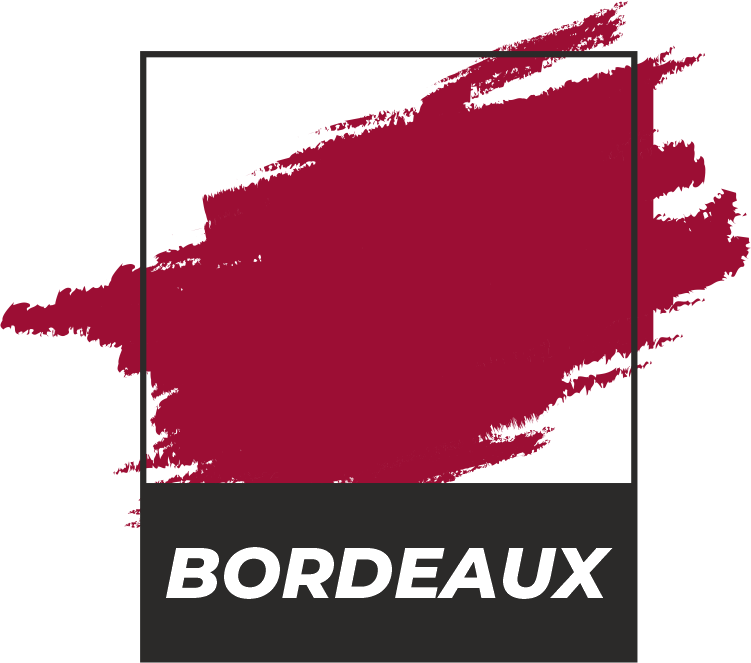 Browse the gallery and find out some of the features of Adacta Giò!